How many users can participate in a video call on Skype? - Maximum limit
We know that video calls are one of the best ways to communicate today, one of the most used applications in the world is Skype but what benefits does it have compared to others? Well, the app has really had updates that make it more versatile and has interesting options to use, including instant translation when you speak to someone who speaks another language.
What concerns the limitation of users who can join there are still complaints because even if they capacity has increased it is still little compared to what users would like. Recall that Skype allows you to make video calls from your PC.
What is the limit of users via video call that allows Skype?
The Skype platform is very useful, it has several options that allow you to chat and make audio and video calls. Skype updates have improved the platform, allows you to run several video calls and only audio.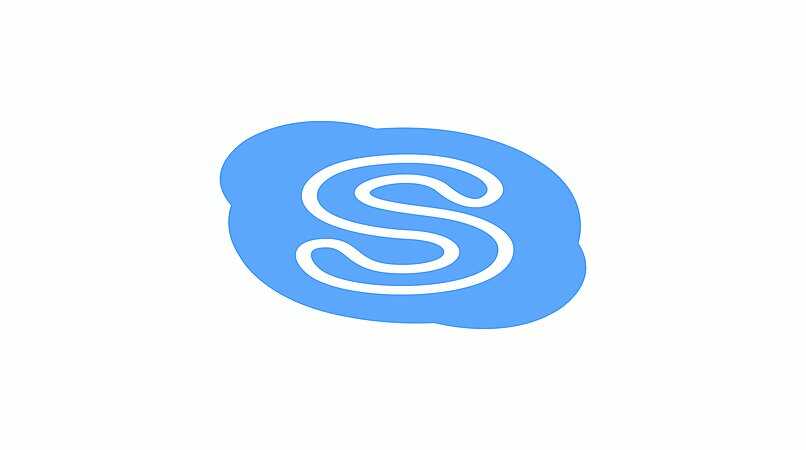 What you do know is that before, the limit was 10 people to make a video call later greater capacity than 50 people and the latest update allows you to make calls to up to 100 people at the same time, and that in its free version.
If you want to make a video call it will be very simple and it is quite intuitive, but you just have to click on "Meeting" which will appear on the left side, and has a camera icon here you have the option to start group call. But you can also create a group to start a video call.
When you start a call or video call, you can preview it, here you can activate the camera, microphone and various instruments, So you can create a link and share it with several people you want to invite, you can click "Share invitation" to send a link and voila! But you can also add "hand in hand" contacts to the call.
In its free version
This software is one of the most popular platforms that allow you to make video call meetings for free and for a fee, Even if it is the professional field, you can make video calls with a large group of people. In its entirety you can make video calls up to 100 people simultaneously.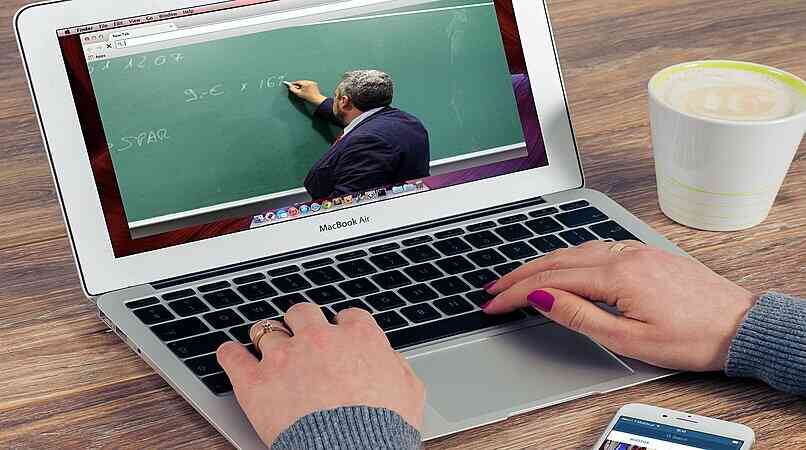 For payment accounts
If you have a large company or need to use a platform to bring together more people, the option is that use Skype for Business which focuses on providing users with different features and functions. You can make a video call with up to 250 people in the same room. Likewise, remember that you can properly uninstall the Skype business very easily on your computer, be it Windows or Mac.
What other tool can you use for your video calls with an upper limit?
You can use different tools to make a video call with different limits of people but in the end, until now, one of the platforms that give you the maximum a greater limit of people will be Skype, However, we will mention some applications that can help you create group calls.

Telegram
Telegram is a very complete platform, nobody can deny it, because it allows you to use different tools that other platforms do not use. Allows users to make group video calls with 30 participants, Yes, it's less than Skype but in its latest update it gave us a surprise.
Well, it allows you to use the application to make video calls with up to 30 people, but then you can use this tool to transmit a video, is that you can share your video calls with up to 1000 users, but that if only you can listen.
If you want to start a video call you just have to join a group where you are an administrator, play at the top and then select 'Voice chat begins' and on the left side you can find a button to activate the camera, so you just have to click on "Share video from the camera' and to share your video with multiple people you need to click on "Copy link'.
People who enter can see your calls, but only 30 people will be able to participate, the other person will be able to listen only to the video, that is participate in the meeting as listeners.
Loose
Slack is a well-known and used platform all over the world, it allows you to create chat rooms with 15 people, but all members they can share their screen on the video call simultaneously. It has several video and voice functions. As you can see it is very complete but it allows you to share group calls with fewer people.
Google Meet

We all know the Google Meet application, which allows you to share video calls with different people, this tool has been widely used by teachers to teach lessons but also in the corporate environment, allows you to share a screen with 16 people at the same time, but you can speak and add up to 49 participants different from you. You can download Google Meet on your mobile from the Play Store or the App Store.
The best? You can create your account Google Meet up to 100 participants simultaneously, you can easily send the meeting invitation from your mobile phone or computer, you can also copy a code and send it to anyone.
What is that they can only connect for 60 minutes, But you can increase it by taking on the Google Meet paid service which is around 6 dollars a month and allows you to chat with up to 100 people.