How to start a video call from Facebook? - From any device
The first thing you should do is enter a person's chat and from camera icon, you can start a video call, this option is available from the PC and on mobile phones with Facebook Messenger.
If you try to make a video call directly on the Facebook app, you will be sent to Messenger to make it the same for the Facebook version, or if you intend to disable video calls on Facebook, you can do it as a Messenger more easily.
The procedure for starting a video call has the same degree of difficulty, it is very similar to doing it from any device too you can make group calls, or add multiple participants in the course of it.
Even during a video call, you can use interactive tools, In order to make group calling more fun, there are also other types of applications that are responsible for making video calls, such as Google Meet, Telegram, WhatsApp, Zoom, among others.
What is the procedure for making a group video call on Facebook?
Exist two methods for using group video calls, one comes from the group already created and the other from scratch, to understand how each one works you should know the following:
From the group already made
Insert a group where you are a participant, then click on the camera icon, in order to start a group video call, with all the users of said group, obviously everyone decides whether to accept or not.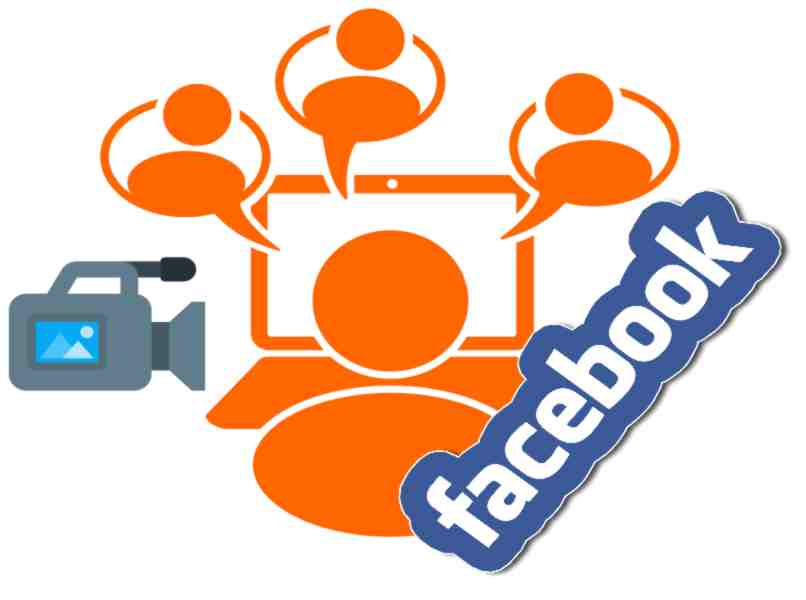 From scratch
During the video call it is necessary click on the "Add participant" icon, and repeat this process to communicate with a group of people at the same time, in the same way everyone decides whether to respond or not.
How to add a new person to the Facebook Messenger video call?
We know that Messenger is the application where we can chat, send multimedia files and make video calls, you need to access Facebook Messenger to use this service. So stop add people to video calls you should do the following:
From the mobile application
Open your Messenger application.
Start a video call with a contact.
Click on the "Add participant" icon.
Find the new member of the video call.
Click on the check and you're done.
It will be the decision of each person answer the video call, you can consult it first to avoid inconvenience to other users.
With the PC
From the PC it is possible to create a chat group and call all the participants simultaneously, or even:
Enter the chat and start a video call.
Click "Add participants.
Find your friend and send him the request.
You can repeat this process and invite more people.
Likewise the other user you will receive the proposal whether to answer or not, the purpose of a group call is for everyone to participate.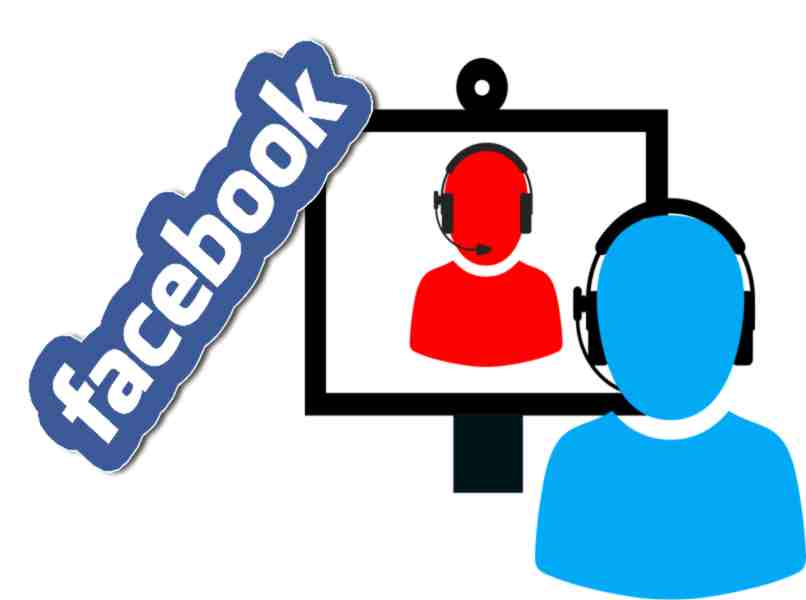 What other tools to use to make video calls with your friends from home?
There is a right now a large number of applications for making video calls, and more arise every day, but the most popular recommended by millions of users are the following:
WhatsApp
With WhatsApp you can make group video calls for up to 50 people, from your PC or from your mobile device, it is also the messaging tool most used snapshot.
Zoom
Zoom is an application where you can make video calls and exceed WhatsApp within people's limits, as it is possible have up to 100 participants in a group video call.
Google Meet
It is the Google tool also available for PCs and cell phones up to 100 people can participate, and has several interaction options, such as screen sharing, applications, documents, PowerPoint presentations, among others.
Telegram
Telegram is an excellent messaging application, one of the most complete there are, and recently incorporated video calls for up to 30 people, where you can use many tools, to make your conversation a lot of fun.