Why doesn't the WhatsApp microphone work when I make video calls?
There is a possibility that a friend or family member will make a video call for you and the WhatsApp app contact lets you know he can't hear you, This can happen because the microphone on your mobile device or computer is not working properly for you. Usually, this situation becomes somewhat disappointing and embarrassing for the person you happen, for this reason, in this article we will tell you the best tips to solve it.
What do you need to do to activate the WhatsApp call microphone?
If you want to make a call, it is likely that for various reasons you have microphone problems and you can't hear the person calling you or the one you called. Therefore, we will tell you some steps to follow to activate the microphone in the calls you want to make from WhatsApp.
On your Android or iOS mobile phone
If you have an Android phone first you will need to confirm if you have microphone permissions on your mobile phoner. For this, proceed as follows:
First, scroll to Android mobile settings.
Then click on Applications.
Click on WhatsApp.
So go to the permits.
Finally, activate the Microphone option.
By activating this option, you will simply have to go to WhatsApp and you will enter the chat of the person you want to call. To activate the microphone, you will need to press the microphone icon.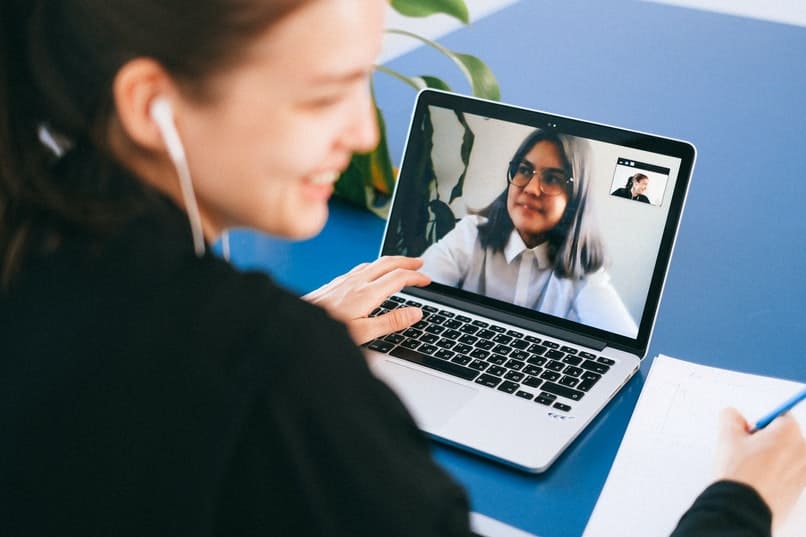 In this case, our mobile phone has an iOS system, as with the Android device it is necessary to realize that the microphone permissions are activated, for this, the following steps are required:
You are going enter the settings of your iPhone.
Then click on the WhatsApp app.
So into the microphone.
When you activate it, you will go to WhatsApp and you will play the chat of the person you like to call. To activate the microphone, simply press on it. As simple as you can activate the WhatsApp microphone and your friends or family can already hear you whenever you want to call them.
If you like using the WhatsApp app for make video calls with your friends or family who are in other countries. You must keep in mind that the app can become a danger if your mobile phone becomes in the wrong hands, for the reason that they can spy on you in a video call. So it is important to know how to protect a WhatsApp video call and thus avoid these attacks on your privacy.
If you are using WhatsApp Web
You will move on to the contact conversation you like to call WhatsApp. Then a notification will appear give your browser permission to use the microphone. After giving the respective authorization, the microphone will be activated.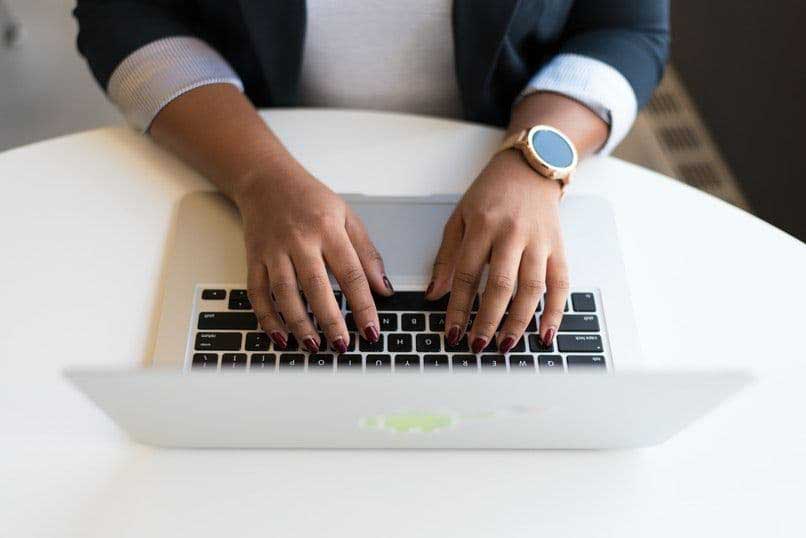 How to verify that the microphone on the device is working properly?
In order to ensure the correct functioning of the microphone on the device, it is recommended to download the Mic Test app on the Play Store, as it provides you with a test by means of a quick recording, where allows you to examine if the microphone works well. It even allows you to know how other people will listen to you.
If you are thinking of creating an email, you should think about opening an account in Outlook, as it provides excellent service and good security for its consumers, Among the diversity of functions it has is the option to forward Outlook emails to different contacts simultaneously, saving time.
How can you clean the microphone on your computer or mobile phone?
To clean the microphone on your mobile phone, you need to make sure that you have all the necessary tools for it. For what do not damage any part of the device, But rest assured, what you will need are quite common elements.
First of all you will look for a soft cloth, this will prevent your cell phone from scratching. Also, you should use a good brush and soft bristles. We recommend what they use for makeup, such as small ones for eyeshadow or a scooter. This would be used to remove any dust you can hinder the operation of your mobile phone's microphone.

When you've located the microphone on your cell phone, you'll do it first place the soft cloth in place to clean. Then place your cell phone on the cloth. So, with the brush or scooter, you will gently clean the microphone until you see the accumulated dust coming out.
On PC, to clean the microphones just use a rag that will moisten with a little isopropyl alcohol. Then expect the microphone to dry for about 24 hours before using it again.
What is the way you can repair your microphone if it doesn't work yet?
If you have a new computer, you may not know if the microphone function is enabled, so you will first access Start and then click Configuration. So we select Privacy and press into a microphone. So you have to make sure the option of 'Let the applications use the microphone' is activated. If not, enable it.
Another information if the microphone does not work on your mobile phone you can restart the device, this is a fairly quick solution, since you only have to press the shutdown button and select Restart, you will wait about 15 seconds to turn it back on.
It may happen that your mobile microphone doesn't work because you forgot and left connected to a device via Bluetooth, which has its microphone. To fix it, disconnect your phone from that other device or turn off Bluetooth and restart your phone to see if the microphone is already working.

It is quite normal to find companies that have customer service services various numbers such as 900 and 902. Therefore, it is important to know how to identify whether a number is free or paid, so that they provide you with the service you wish to purchase, if it is expensive, be aware of the amount that the customer or company will take on.